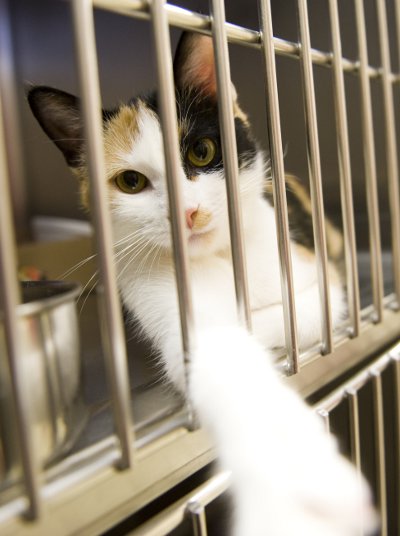 Finding stable, loving homes for these little furballs is a big part of what we do.
Unfortunately, some feral cats (and even kittens) simply can't be tamed, and that's where Trap, Neuter, Return (TNR) comes in.
But for the many that can be and are tamed -thanks to the help of our awesome volunteers- they need to be paired with humans that will appreciate them, and love them for long time. Or, maybe even provide a temporary home, while we work on finding a better "fit" for the furball in question.

Greenpoint Cats graciously posts rescued NYC cats available for adoption on petfinder.